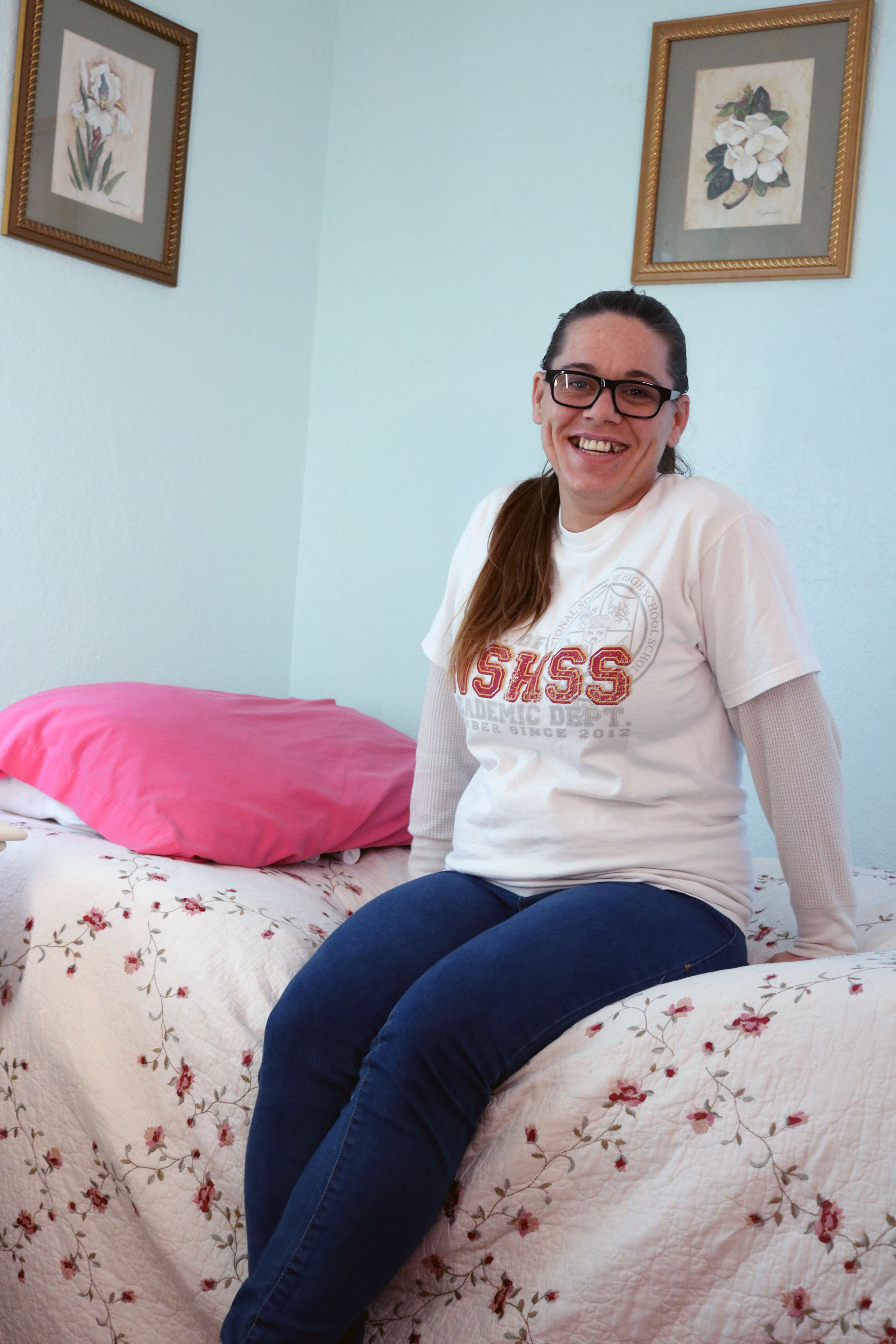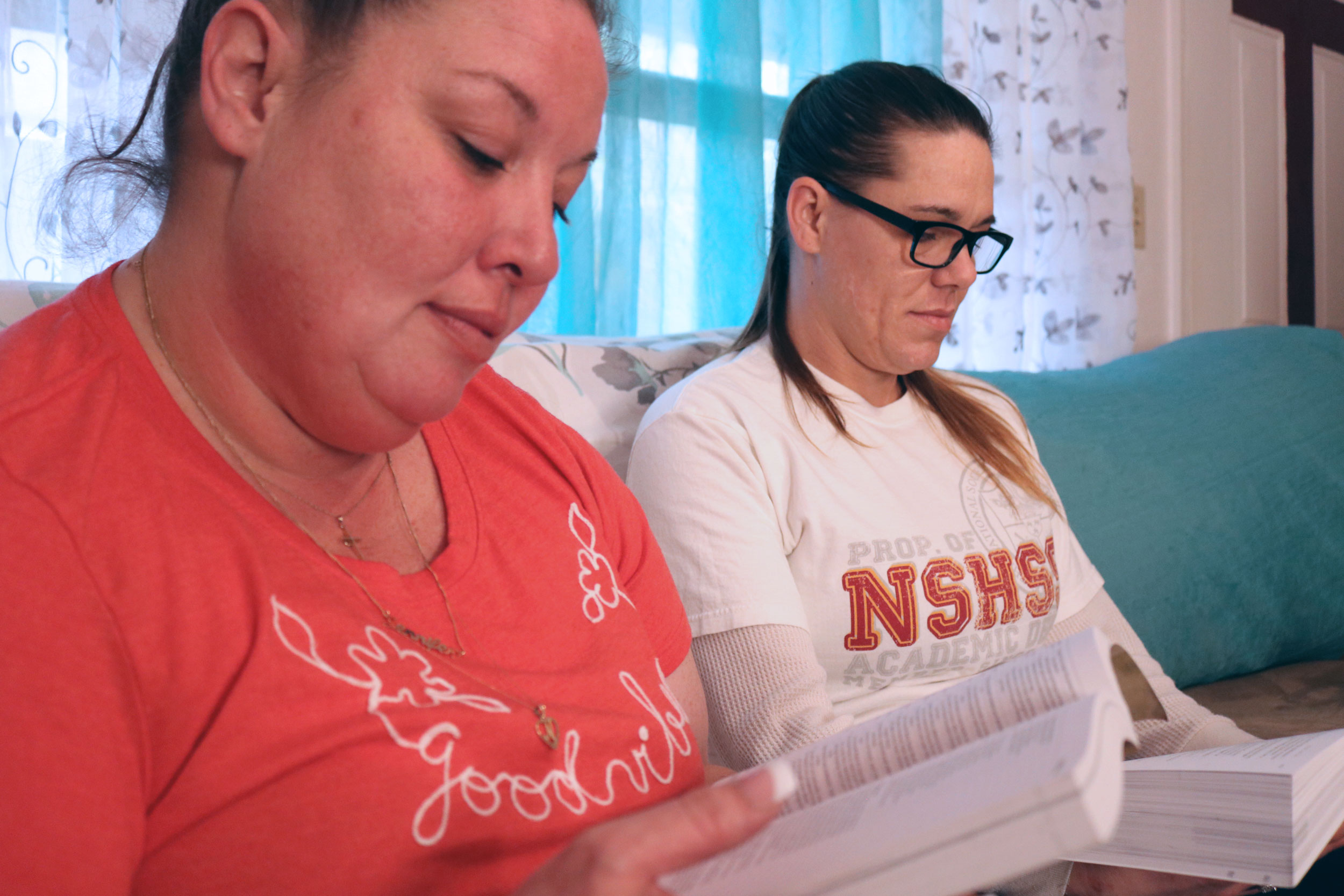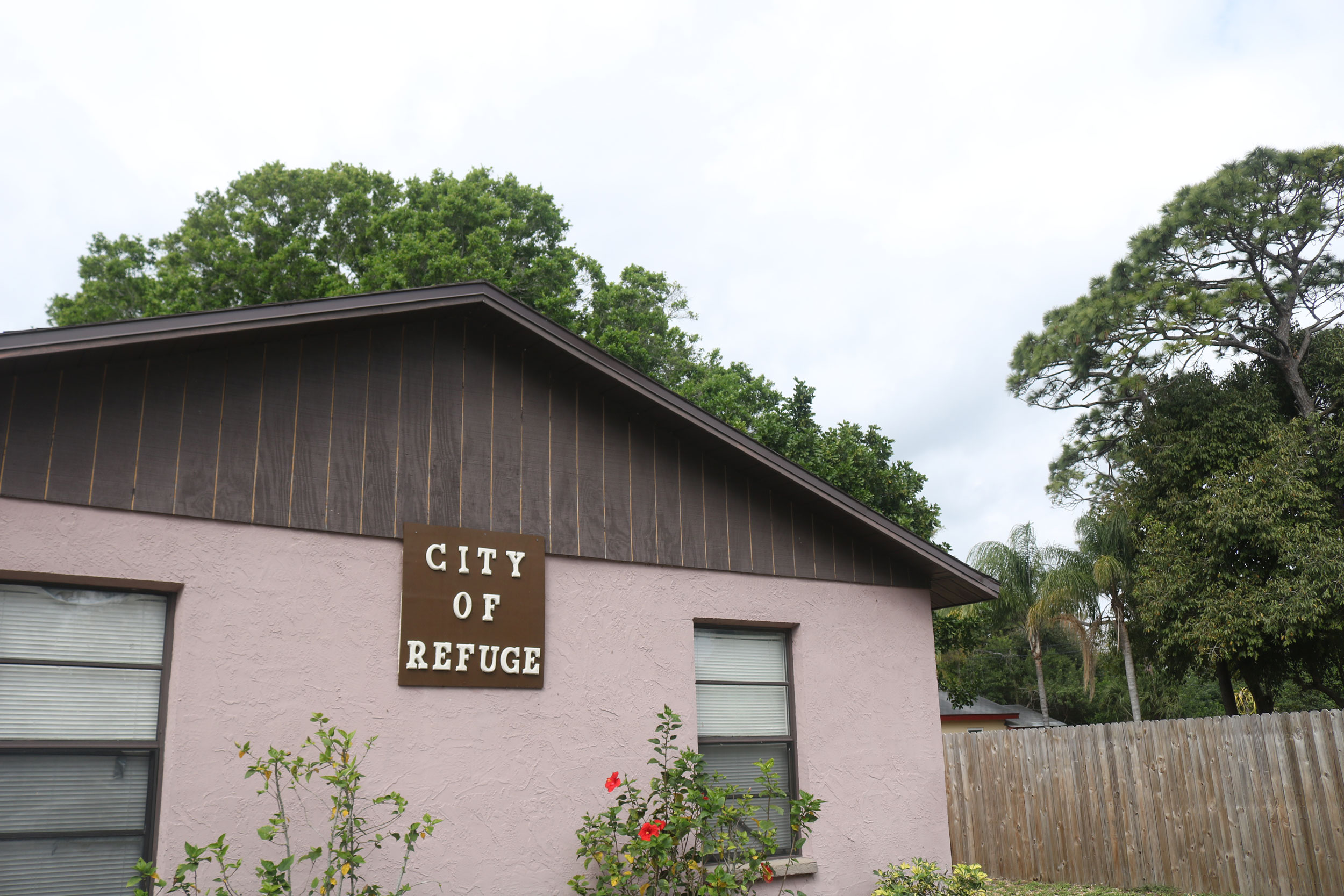 For years, God gave Pastor Vennie Talley Hooks a vision and a burden. Pastor Vennie was never very clear what the vision was but she knew in her heart, from the trials and preparation she's been going through, she knew it was the labor He gave her so that she would be equipped for the birth of a ministry.
On January 1, 2003, God finally revealed the full vision to her. This vision/ministry that He gave is to provide a refuge for women that unfortunately for one reason or another, served time in prison. This revelation birthed "The City of Refuge."
The City of Refuge is committed to improving the quality of life of recently released incarcerated women by providing a safe living environment. This includes education, job assistance, life skills and Christian discipleship. Our goal is to give women another opportunity to be an asset to our society. We strive to help them become a positive influence to their families, friends, and communities. We also lead them to live productive lives spiritually, emotionally, financially, and physically.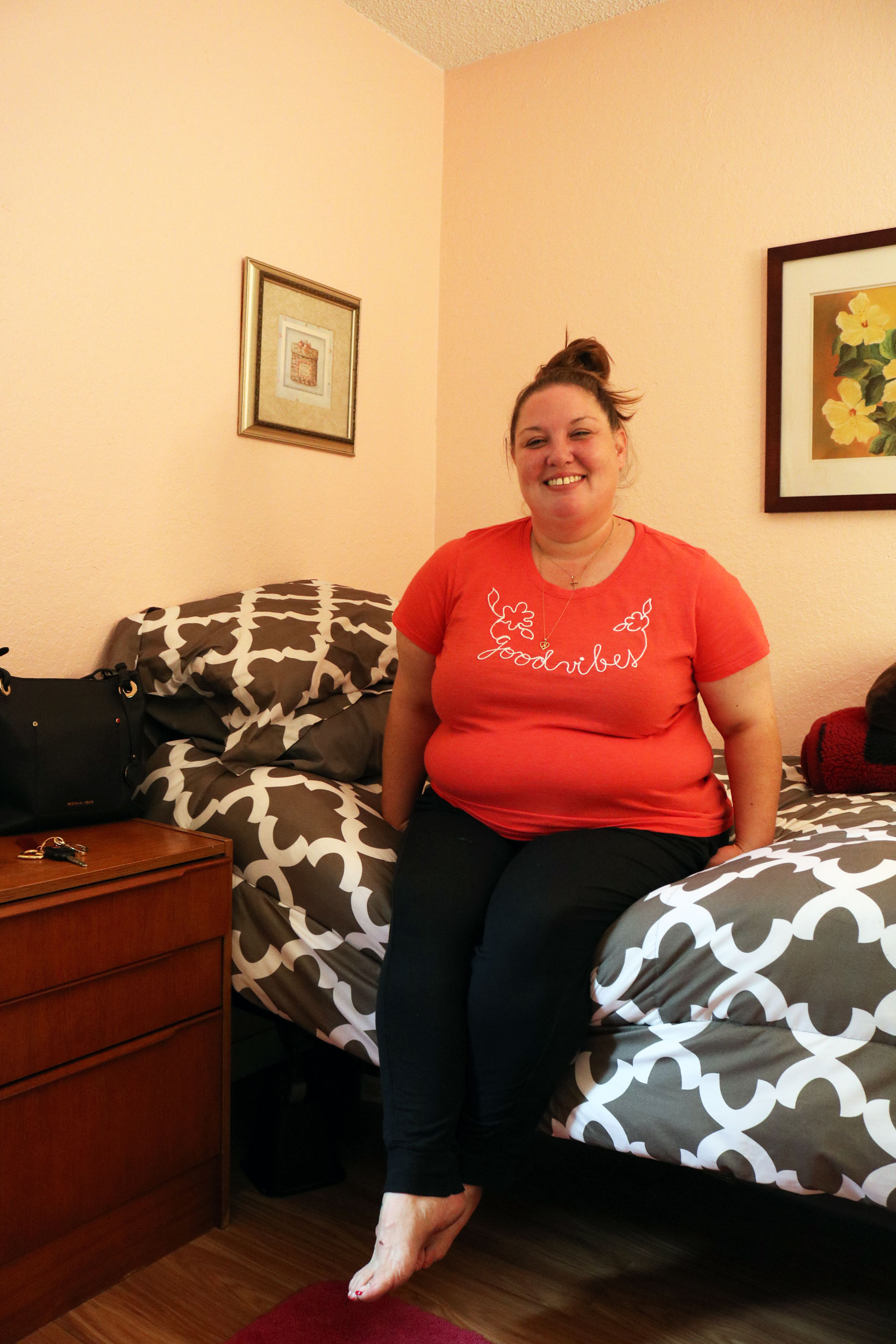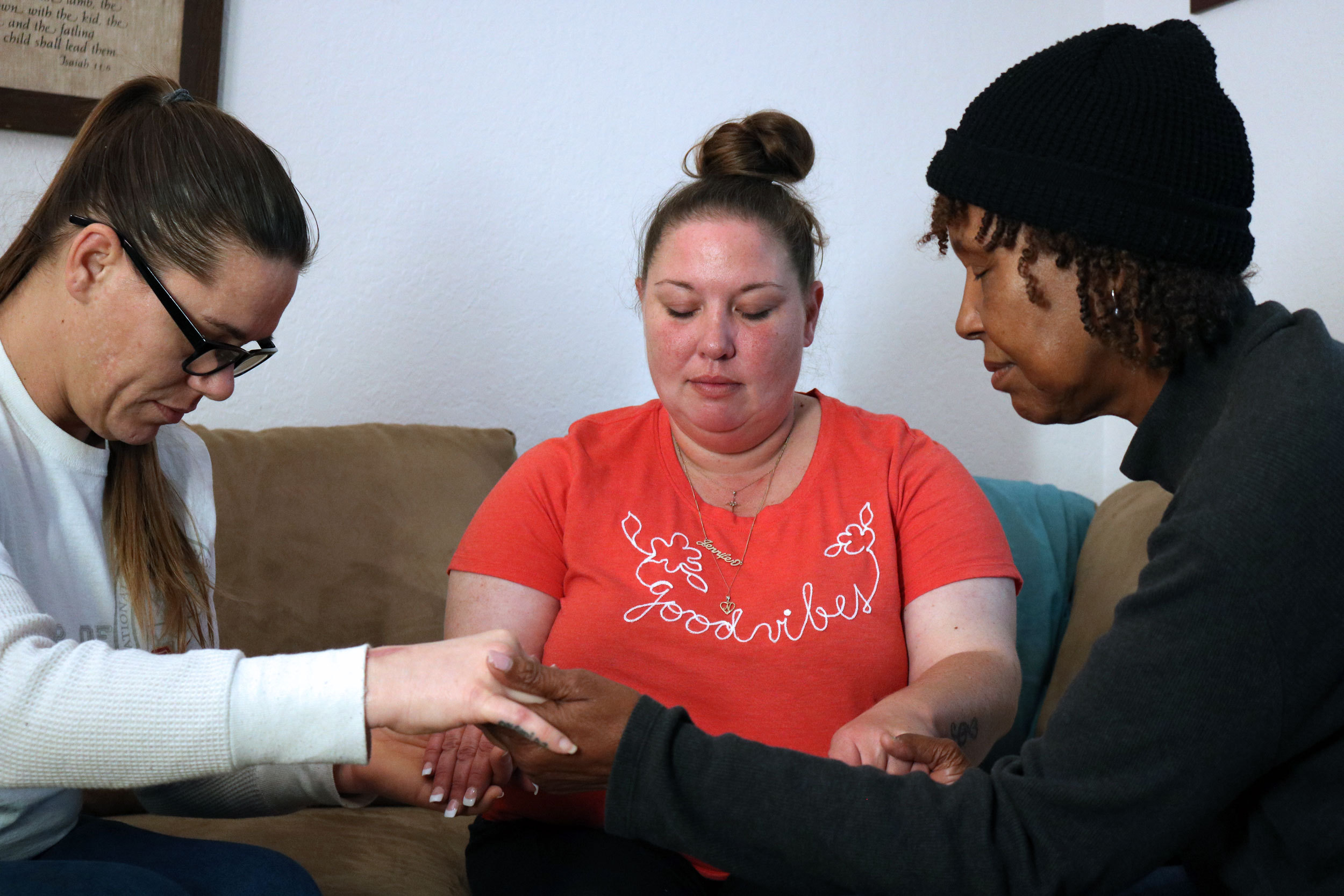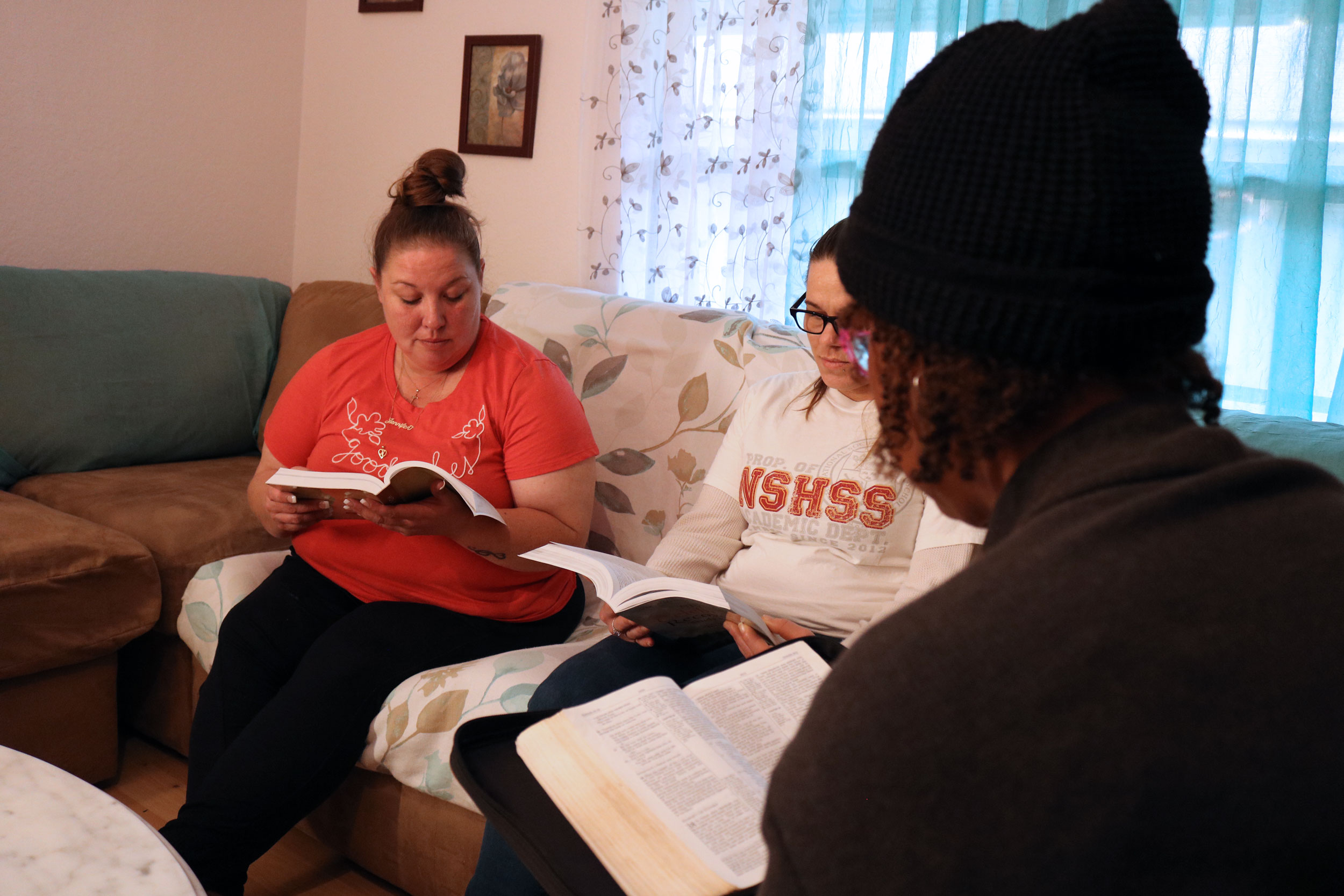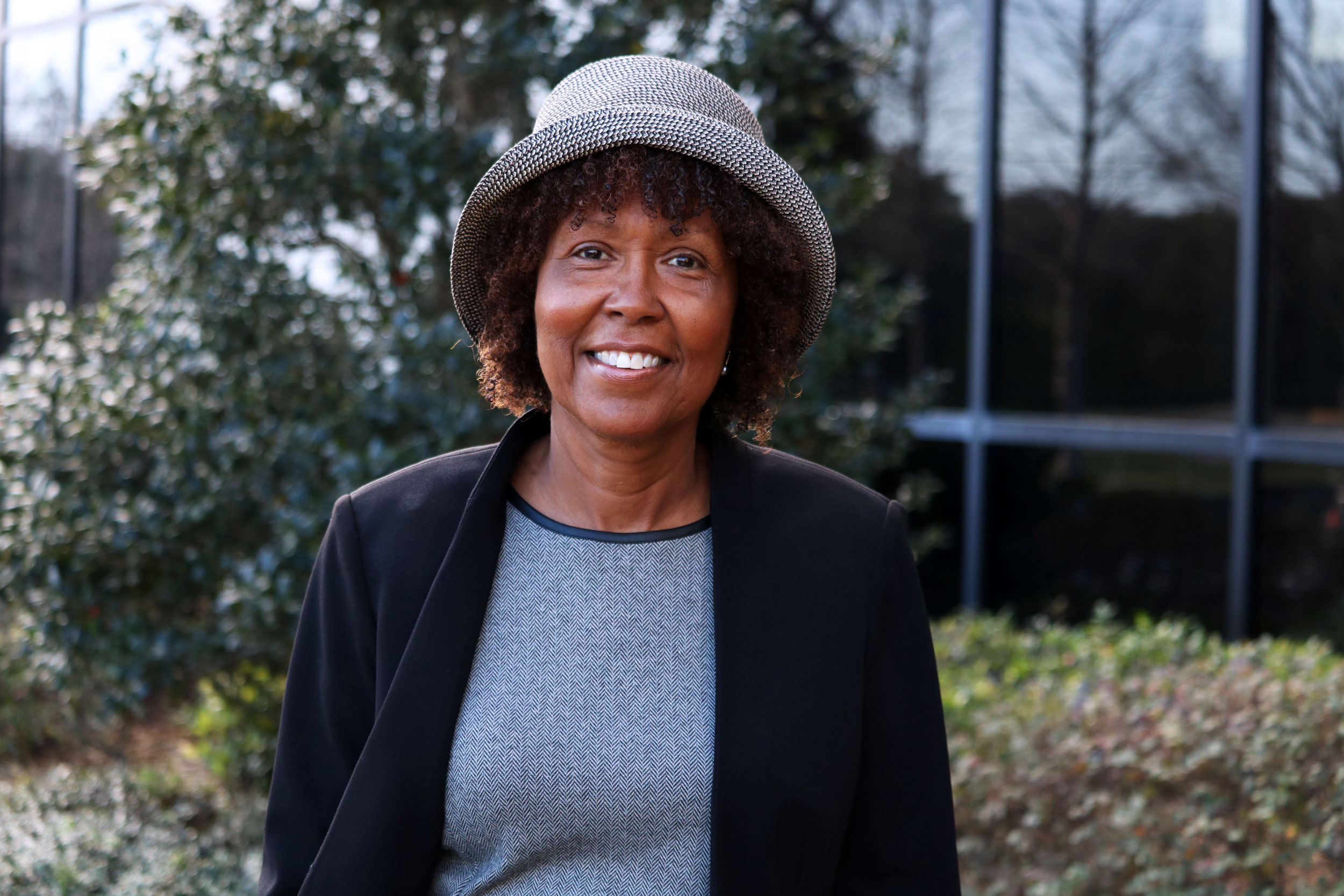 The City of Refuge President
Pastor Vennie Hooks
Pastor Vennie was in and out of jail several times before receiving Christ. Out of the most darkest 7 years of her life she was arrested 5 times. She can relate to women who feel as though they are trapped in their environment, not seeing a way out. That's her heart for this ministry, to help women see that there is a way out, through Christ Jesus.
The Road to Redemption: The Vennie Talley Story